Just watched "The Invasion" for the first time in yonks, and its still great of course.
I was really quite taken with the two ships the Cybermen use: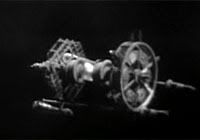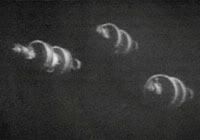 and i was really rather taken with them and would like to know more about their construction.
The two pics above is all i've able to find, with no info at all about the modelwork.
Was hoping someone here might be able to help me out?