Here are some pics of my Mark IX Hawk, my first foray back into model building, completed in March of 2005..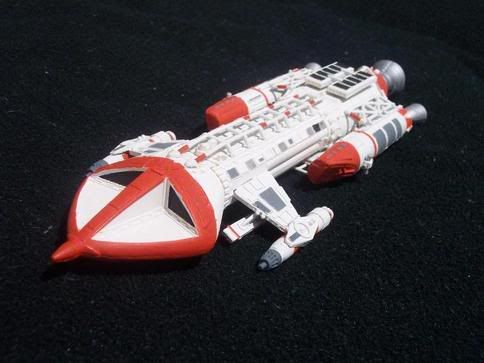 Obviously, the pipework on the underside is totally off, but that's why they call us "beginners". I just tried to make it look interesting....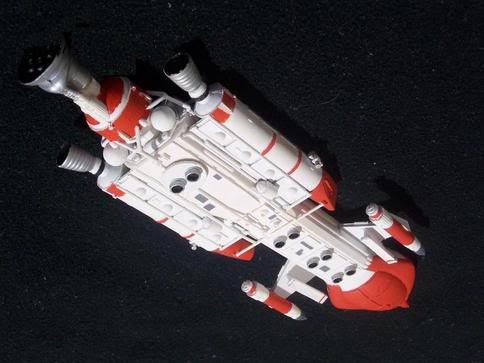 Here are some closeup shots, where the flaws and mistakes become oh so evident.....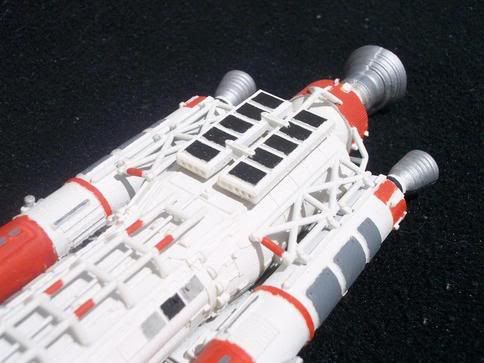 Could it be better? Yep. Is it a decent first attempt? You tell me.....