Hi all, new member here.
When I was a kid I had a Dinky Eagle and was thrilled with it, except for the strange green colouring. I was also adept at making models, so I liberally brushed it all over with Airfix white enamel in an attempt to emulate the ones on the telly.
Disaster.
Fast forward thirty odd years, and I decided to buy up scrapped Eagles from ebay and see if I could gather enough useable parts to attempt a recreation of what I did all those years ago. Several purchases later, I had enough bits: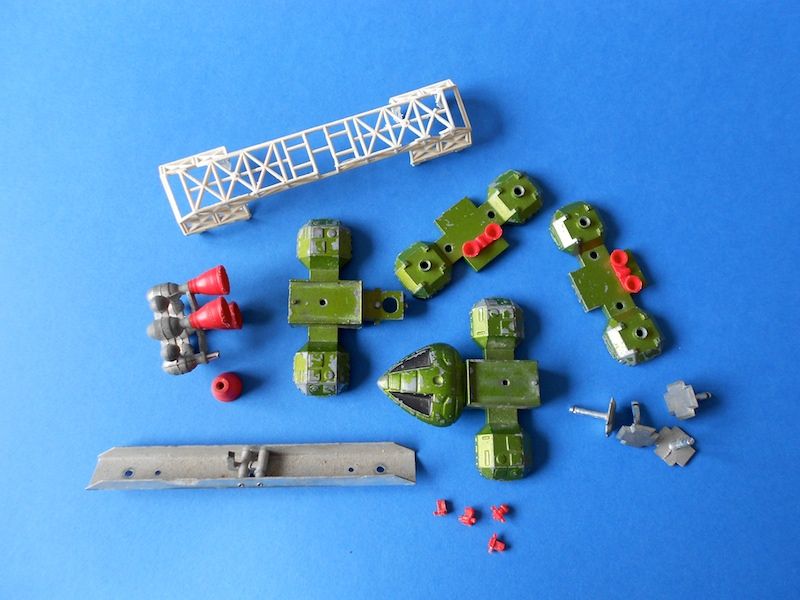 Then it was case of stripping the paint off the metal bits: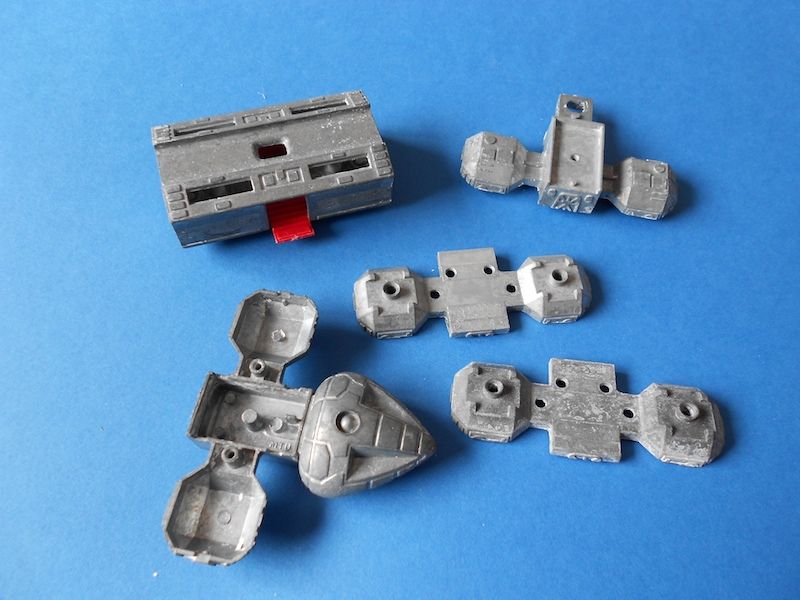 Then a nice coat of Appliance White:
The engine pods were given a coat of chrome:
And the main framework was reassembled:
Then a bit of masking and airbrush work around the cockpit: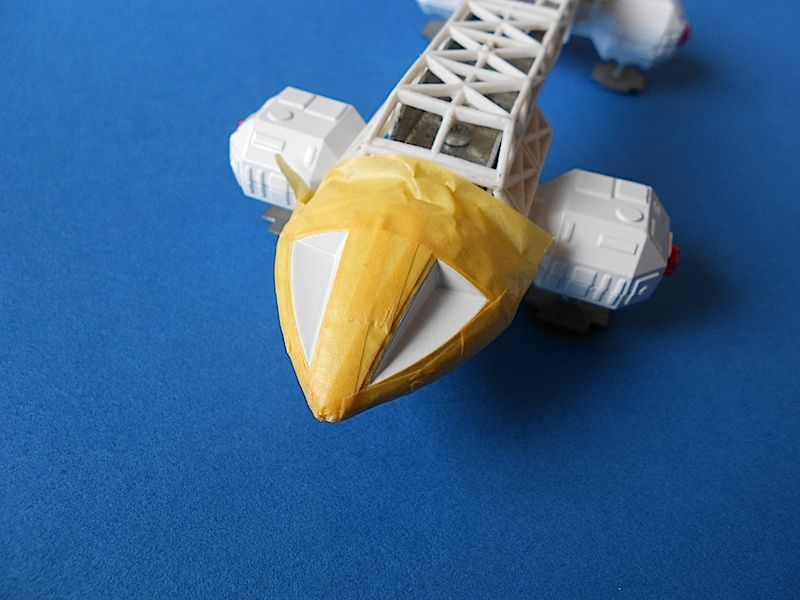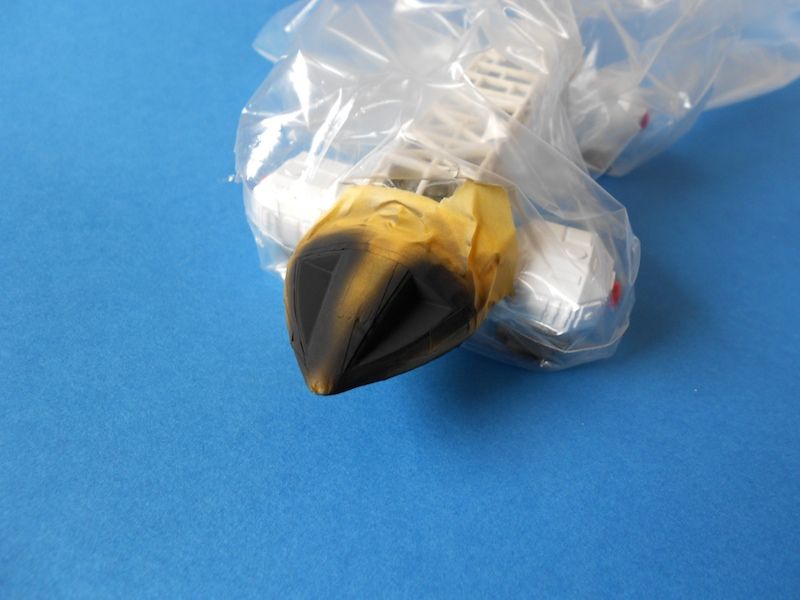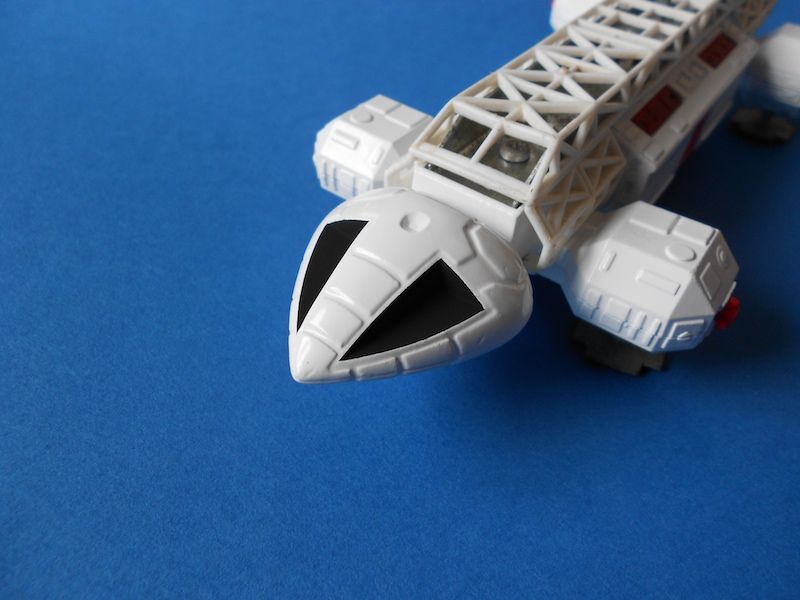 And once the passenger pod was reassembled, complete with working doors: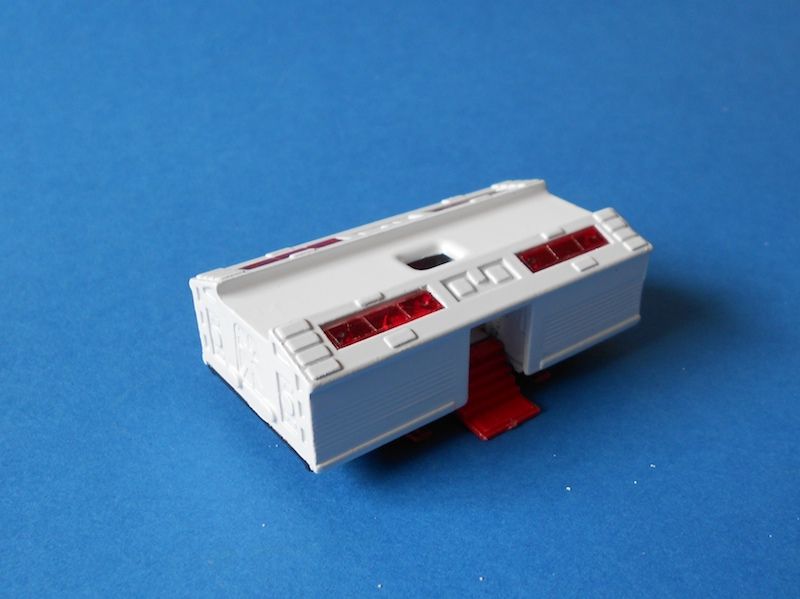 It was time to put it all together. It's not a true refurb as it's the wrong colours, it's not a screen realistic refurb as it's the wrong colours...but it's how I wanted MY Eagle to look all those years ago, and I'm happy with it: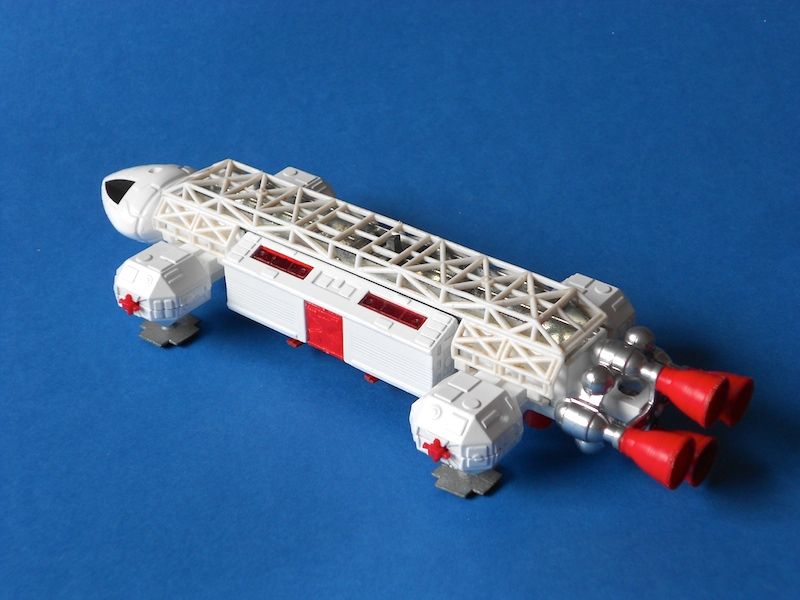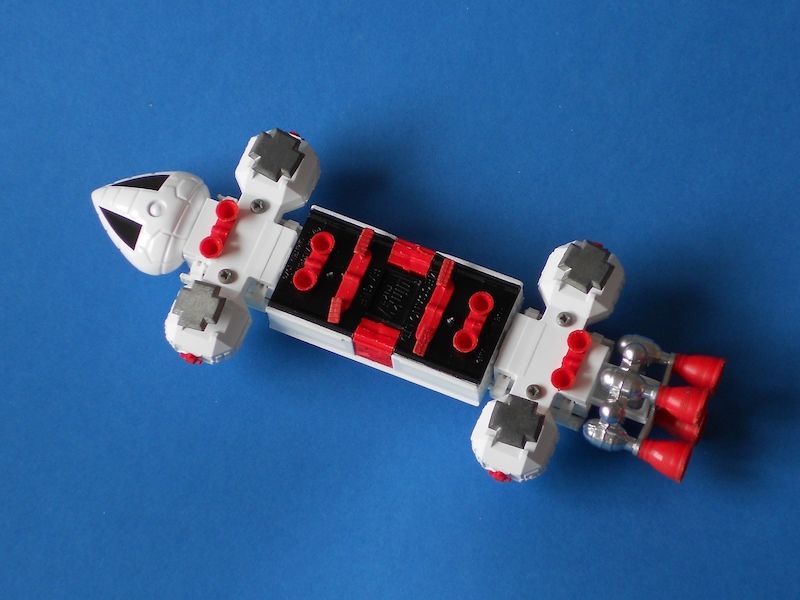 As a modelmaker, I've also got the original Airfix Eagle in the stash, and I've preordered the 22" Eagle from Forbidden Planet. Just waiting for them to come into stock, now...
Cheers,
Dean